Fossil fuels
Background: Poison dart frog (also called the poison arrow frog) is the common name given to the group of frogs belonging to the family Dendrobatidae. These amphibians are native to tropical forests in Central and South America.

Poison dart frogs are characterized by bright colors which serve to warn predators of their toxicity. The frog poison is made up of toxic alkaloids sequestered from their arthropod (mostly mites and ants) prey. The skin secretion of some species is so potent that it is used on the tip of hunting arrows and darts by South American tribes.

There are more than 160 known species of poison dart frogs.


Articles
---



Invalid parameters









archives | news | XML / RSS feed | featured


XML / RSS / Syndication options

mongabay.com features more than 400 RSS feeds to meet your specific area of interest



MONGABAY.COM
Mongabay.com seeks to raise interest in and appreciation of wild lands and wildlife, while examining the impact of emerging trends in climate, technology, economics, and finance on conservation and development (more)

CONTENTS





WEEKLY NEWSLETTER


INTERACT



SUPPORT
Help support mongabay.com when you buy from Amazon.com


STORE

SHIRTS
HIGH RESOLUTION PHOTOS / PRINTS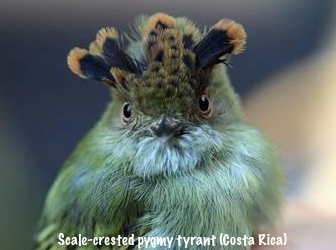 TOPICS
more