Background: Coral Reefs
Background: Coral reefs are often called the "rainforests of the sea" for their high levels of biodiversity despite a scarcity of nutrients. What exactly are corals? Corals are tiny animals that live in colonies and derive nourishment and energy from a symbiotic relationship with zooxanthellae algae known as dinoflagellates. Coral reefs are formed over the course of thousands of years as limestone skeletons constructed by corals accumulate and form a structural base for living corals.

The world's largest coral reef is the Great Barrier Reef, found off the Pacific coast of Australia. The second largest reef lies off the Atlantic coast of Central America, near Belize.

Coral reefs are increasing threatened by climate change, unsustainable fishing practices, the construction business (coral limestone is used for concrete), coastal deforestation (especially of mangroves), soil erosion, and pollution. Even unmanaged tourism and the aquarium fish trade can damage reefs.


Articles
---



Invalid parameters









archives | news | XML / RSS feed | featured


XML / RSS / Syndication options

mongabay.com features more than 400 RSS feeds to meet your specific area of interest



MONGABAY.COM
Mongabay.com seeks to raise interest in and appreciation of wild lands and wildlife, while examining the impact of emerging trends in climate, technology, economics, and finance on conservation and development (more)

CONTENTS





WEEKLY NEWSLETTER


INTERACT



SUPPORT
Help support mongabay.com when you buy from Amazon.com


STORE

SHIRTS
HIGH RESOLUTION PHOTOS / PRINTS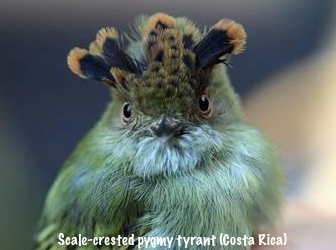 TOPICS
more